Full Time Course | Monday 12th May
An exciting full time programme, with museum visit.
Starts Monday 12th May - Friday 16th May
The course will take place at the Chaucer Centre.
Canterbury Rd, Morden, Surrey SM4 6PX
View Map
This course is intended for beginners who have little or no experience in Interior design with limited time to spare. You will learn wow factor tips, for bedrooms and various professional design techniques.
You will learn many tricks of the trade and professional know how and possibly increase the value of your home.
Client lounge mood board.
Make a mood board and get stuck in!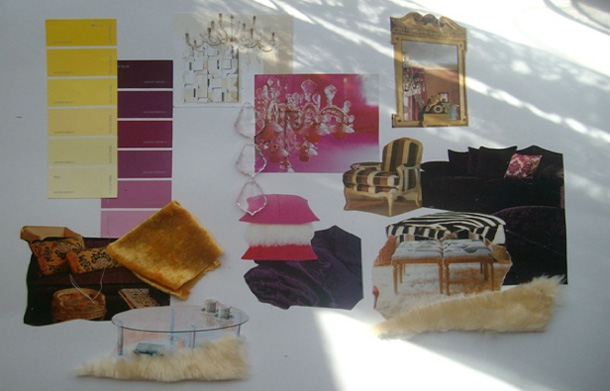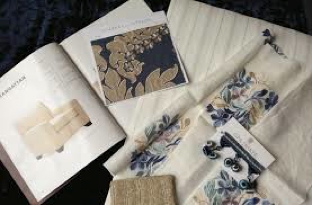 Interior design ke most rewarding and enjnowledge and understanding is acquired through many different sources. Therefore my unique programme consists of training which I have found to be thoyable.
What will I achieve
Make friends with other like minded creative individuals.
Attend museums
Learn skills which Increase the value of your home!
Obtain essential skills used within the industry!
Gain more confidence in you creative expression!
Obtain a spiritual and meaningful home environment.
Learn to create wow factor schemes.
Day One
Monday 12th May
10.00am - 4.30 pm
The design process- Learn different wow factor tips and where best to use them, Creating focal points in lounges. Attention to detail. Finding inspiration for the home.
Day Two
Tuesday 13th May
10.00am - 4.30 pm
Learning how to use a colour wheel - The psychology of colour.
Colour study and colour theory in bedrooms and lounges. Colour harmony.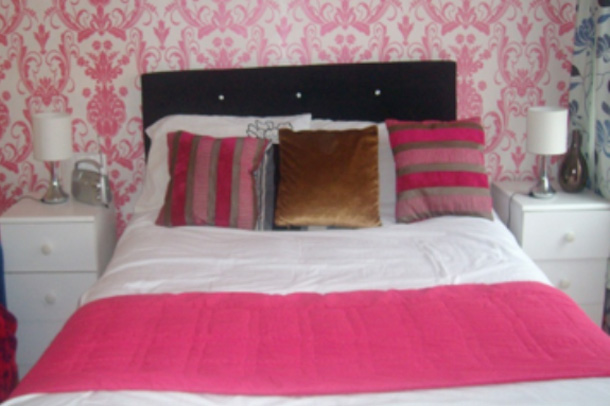 Day Three - Craft Project
Wednesday 14th May
Half day session, 10.00am - 1.30 pm
Developing an idea for a scheme and how to create atmosphere in a room.
Making a mood board for a scheme.
Day Four - Museum Visit
Thursday 15th May
10.00am - 4.30 pm
A Museum visit for contemporary and historical understanding of everyday design we often see today in many interiors.
Day Five
Friday 16th May
Half day session, 10.00am - 1.30 pm
Planning a room and spatial awareness/ identifying room layouts for a particular style lounges and bedrooms.
Advanced booking required. To book a place on the above course simply click the 'Buy Now' button. Payments taken via PayPal.
£430.00
Please note courses are non-refundable but students can sign up on another date for attendance.