Having graduated with a BA (Hons) Degree in Interior Design at, the London college of Communication, formally known as the London College of Printing, in 1999 I then worked on big projects at various companies such as Din Associates in Vauxhall, also Wingate and Moon in Wandsworth. When having to explain concept ideas for presentation and the design philosophy of a project I discovered my talent for communication, and thought how much fun it would be to also share my knowledge with others. I have also undertaken done work for developers in the property market who have also found my classes to be enlightening and exhilarating.
Home Design Classes
We all want that wow factor in our home with the professional touch, but sometimes we get lost along the way. Most of us would rather not get swamped by essays or constrained with many technicalities. So at last an exciting programme has arrived, to enlighten you on your magical journey!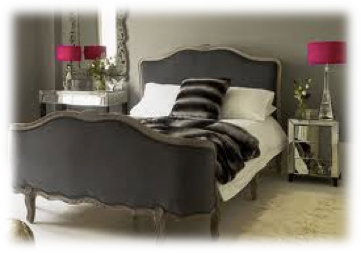 Your home needs to be exciting when you get in form a long hard day but also relaxing to help you unwind. It should reflect your personality and inspire you.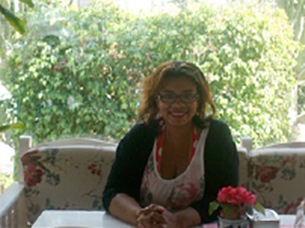 Design Matters holds courses for those with no knowledge of interior design. The beginner's classes are aimed at home owners, but all creative souls are welcome to attend. Having fun! on your creative discovery is a big feature at our classes.
Unlike most interior design courses design Matters is not overly technical or vastly business focused. Floor plans are an essential part of learning but if learning to too draining then the fun disappears which we can't have that. However many skills acquired on our course could be transferred to a career as a designer. That's why we keep it simple, but effective.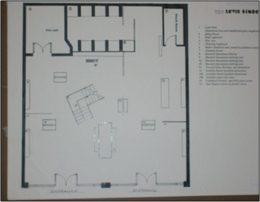 It's the rewards of testing ideas that makes that all important design solution. Classes are in-formal with plenty of demonstrations and discussions.
Although aimed at Home Owners-the classes incorporate the professional aspects of an interior design course, but more relaxed in its approach. Courses include a great deal of creative variety to help you learn quickly. You will learn wow factor tips, for bedrooms and various professional design techniques. You will learn many tricks of the trade and professional know how and possibly increase the value of your home.